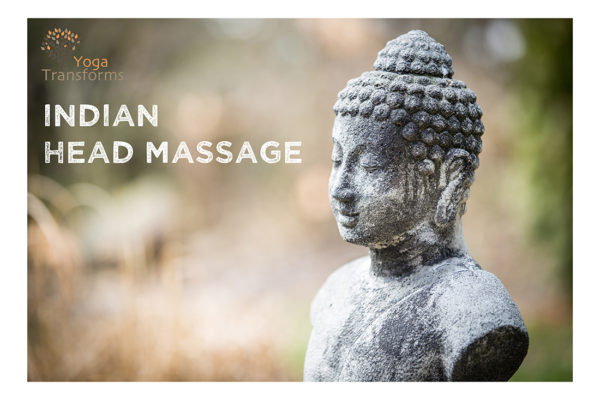 ---
Indian head massage releases head, neck and shoulder tension and helps to relieve stress, anxiety and headaches.
Having always felt drawn to healing therapies, I qualified in Indian head massage and love giving this relaxing treatment.
£30 per 40 minute treatment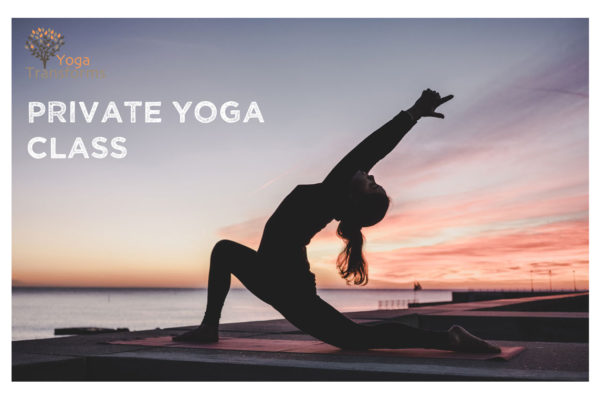 ---
I teach both group and individual private classes.
Group sessions take place in people's homes with a small group of friends, allowing them to enjoy an intimate and convenient yoga class altogether.
Individual classes enable me to concentrate on the person's specific needs – going at a pace that suits them each week and focusing on whatever they would like to improve upon.
£40 per hour Individual class
£ Cost for Private group class is dependant upon requirements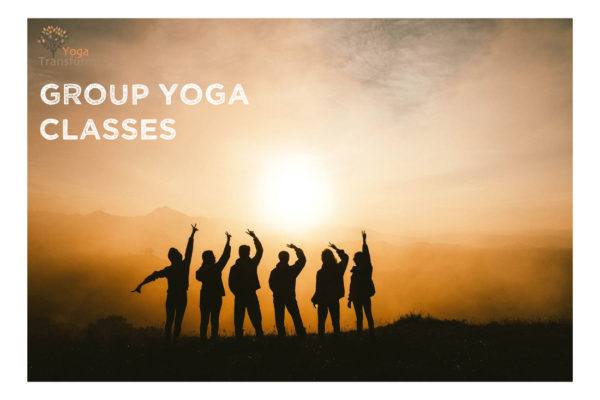 ---
Group public yoga classes which I currently run will soon be able to be booked and paid for here on the website. Please watch this space for further info. In the mean time you can read more about my group class in Harwell on Tuesdays here.
If you'd like to treat yourself or someone special gift vouchers for both an Indian head massage and private yoga classes are available, please click here further info and below to order a voucher.